32" HD Flat screen tube type TV.
This TV has HDMI inputs and it worked fine for us until we bought a 55" Flat screen. Would be great for your shop. If it blows up, it was free...
This works good, Please take this before I decide to shoot the shit out of it.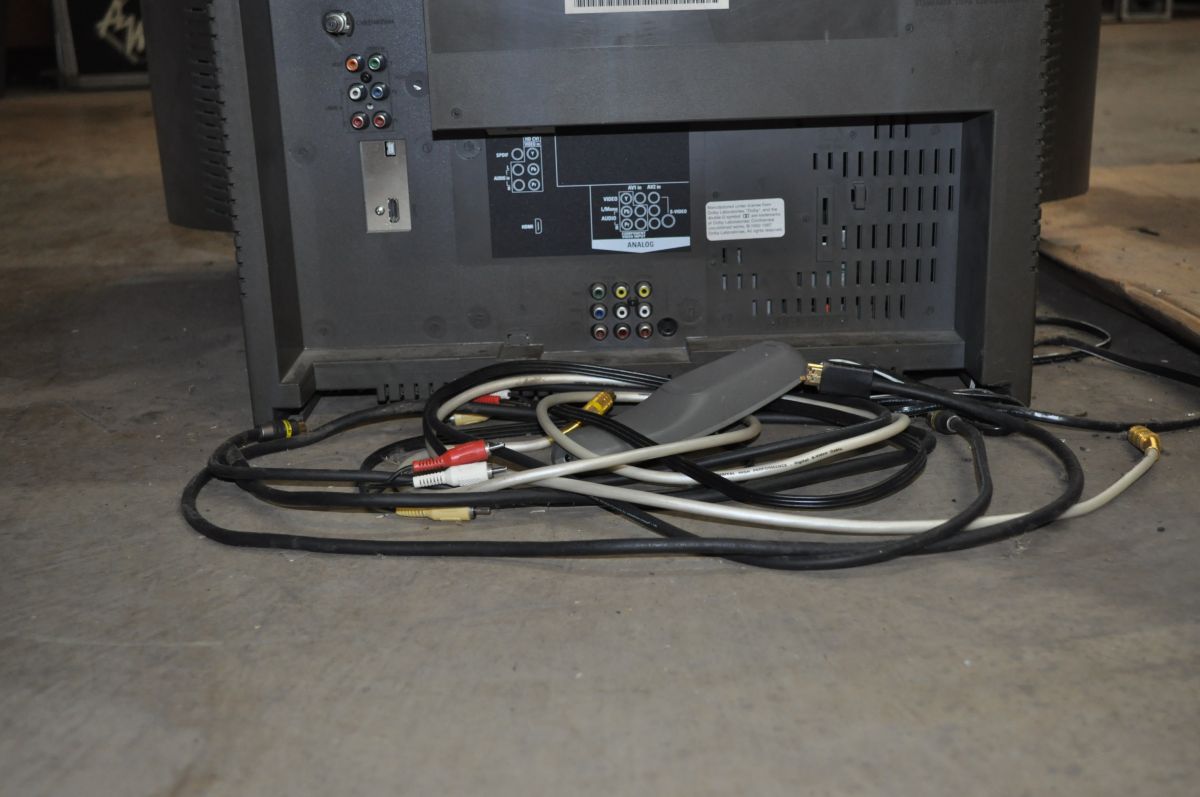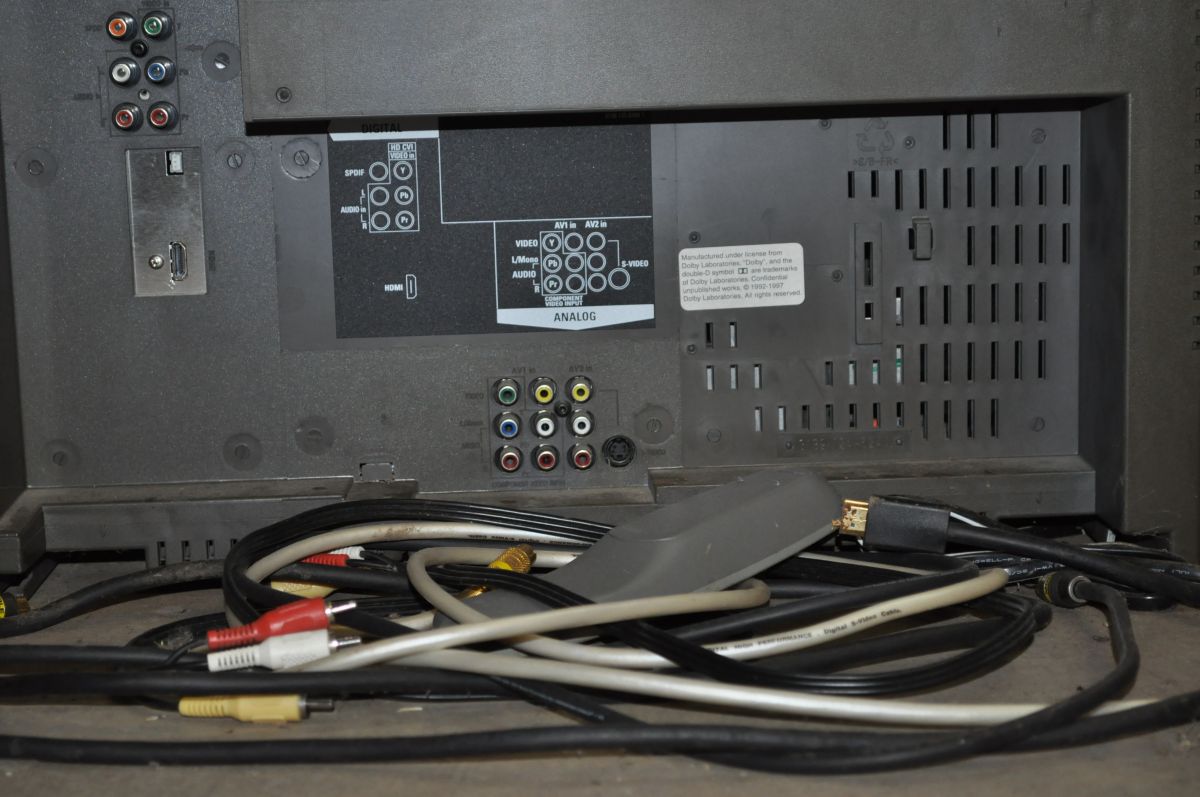 CRAB